This is a custom

baseball card and peg board game. Made with real wood and is designed to be a carrying case and serve as the game board. This game comes with two decks of 52 custom playing cards. A batting and pitching decks. Fun for the whole family ages 8 and up, plays like the real game.
Carrying Case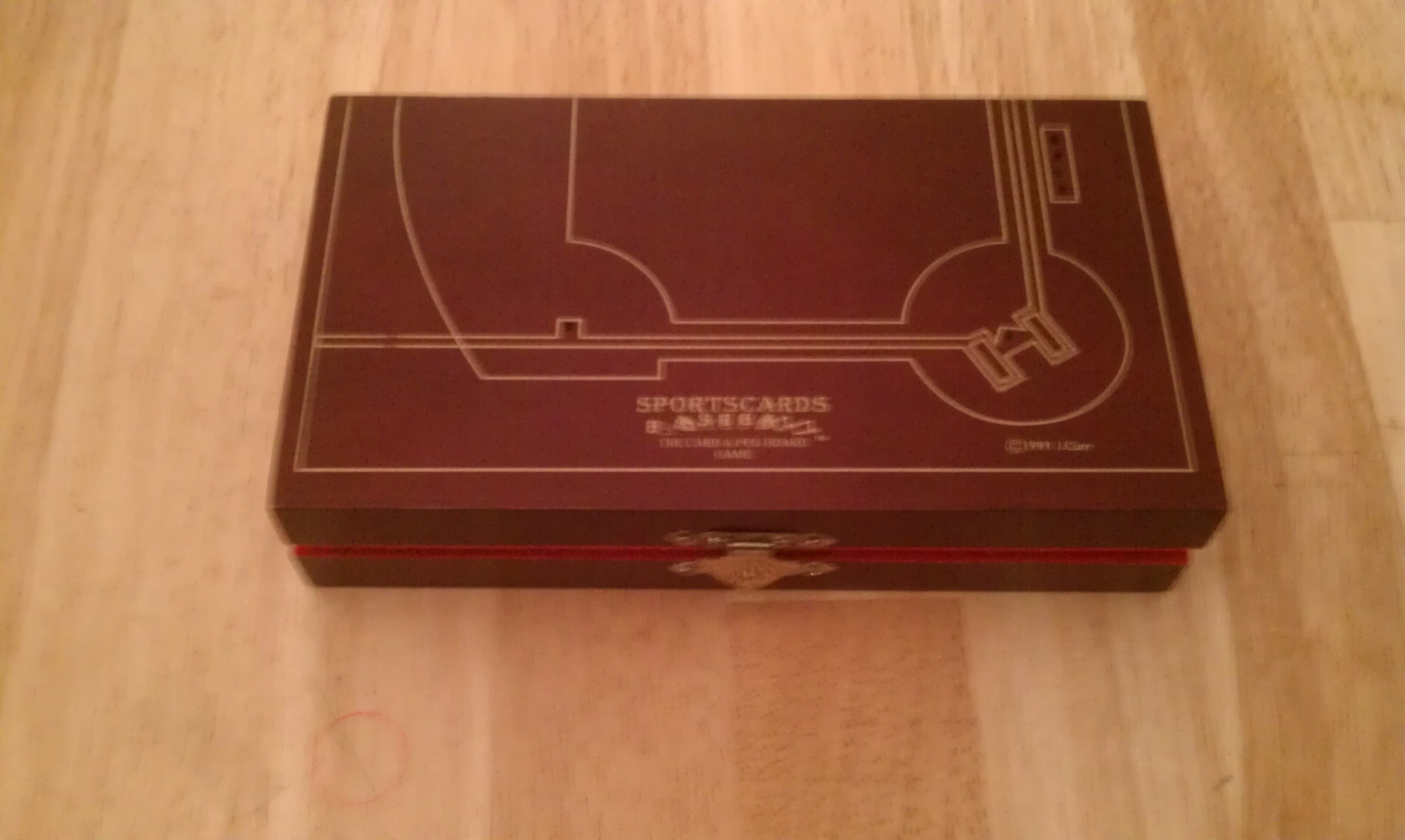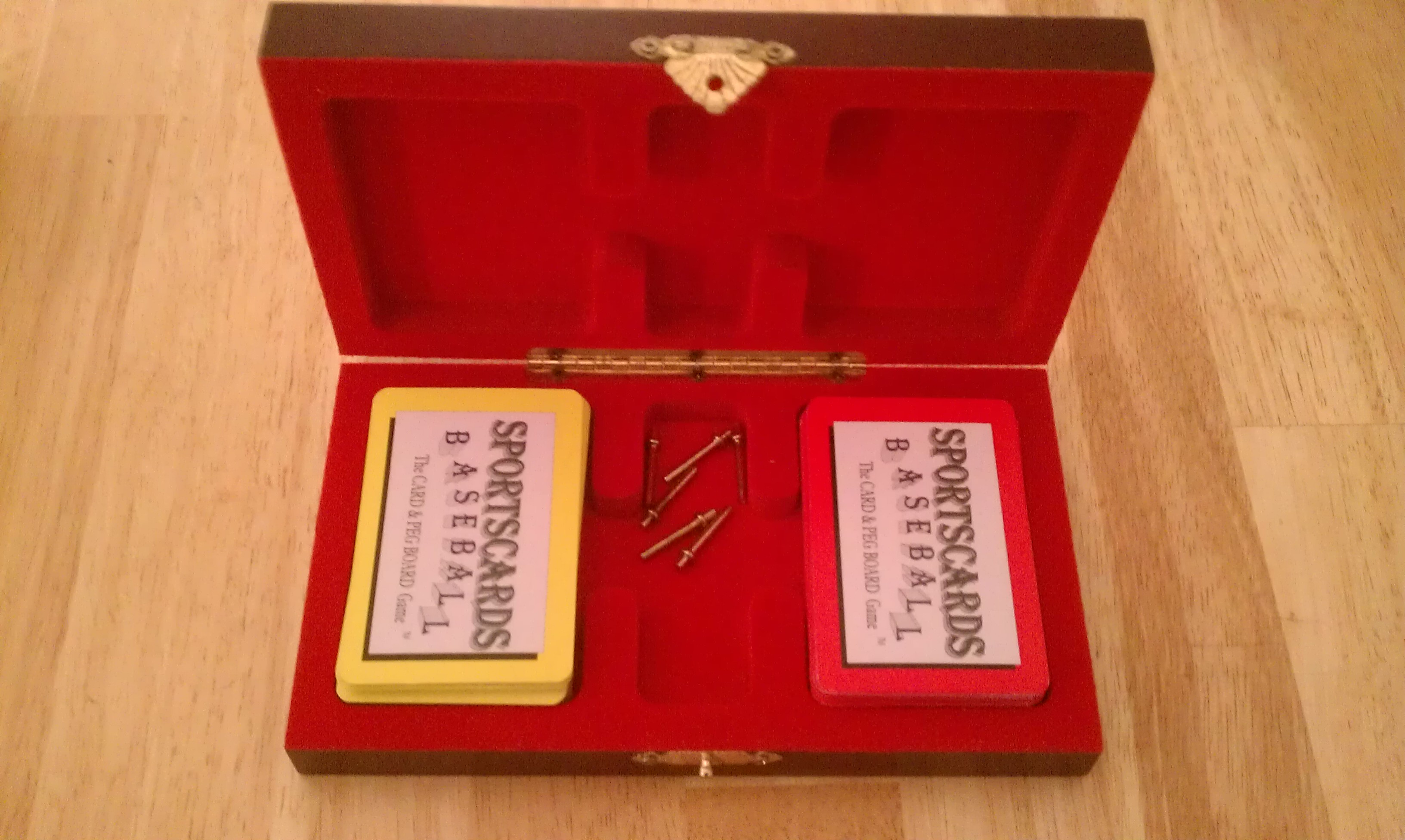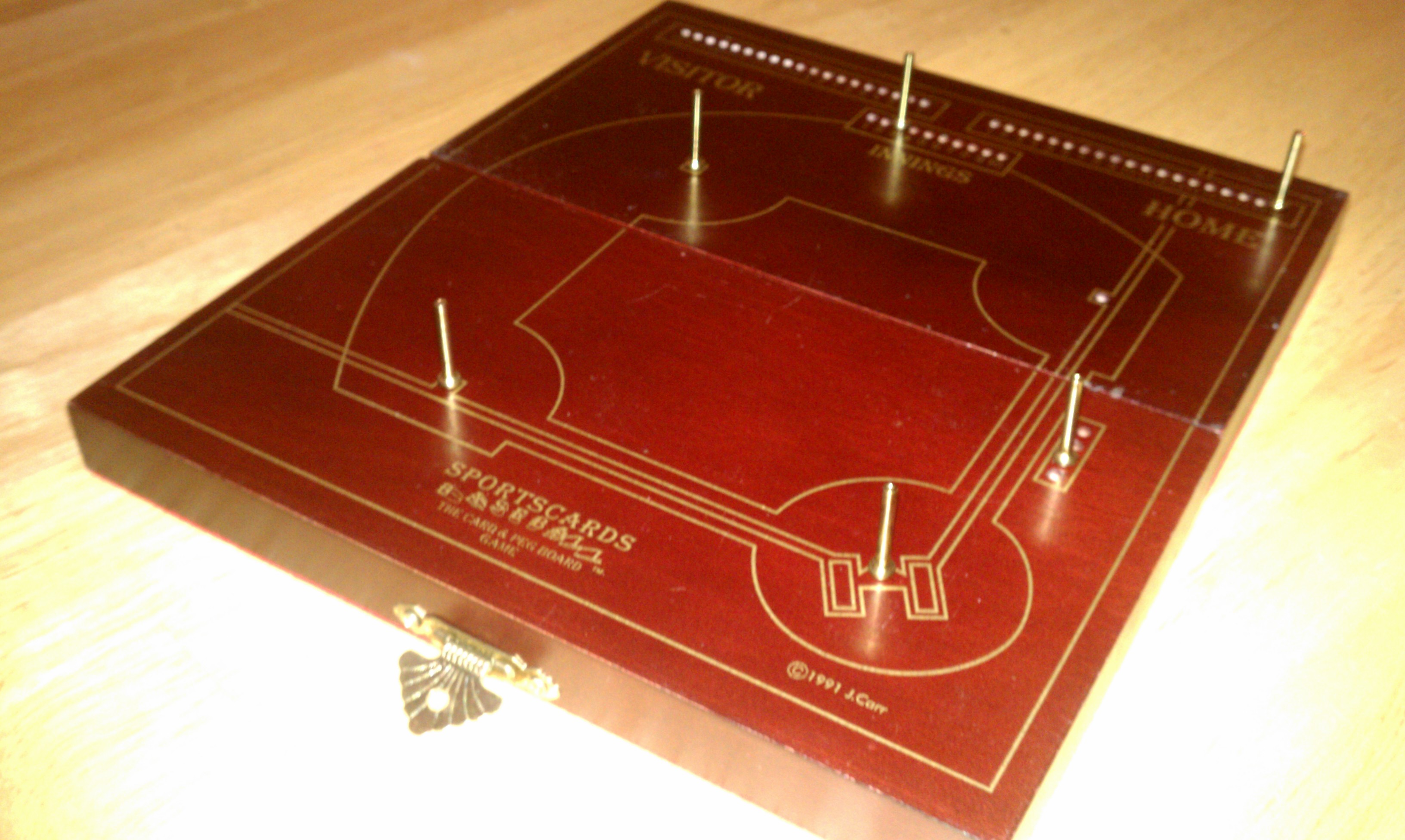 Now play your favorite game any where with

Baseball Card and Peg Board Game, comes with a peg board travel case holds both decks of cards.!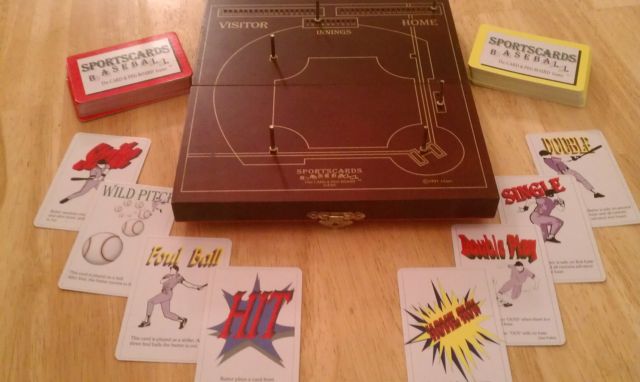 Now For Only $25.00
plus shipping and handling!


(PayPal, Visa, Mastercard, Amex)